Our innovative VT Strips maximize your advantage on the court by dampening multi-frequency frame vibration, reducing frame shock, and reducing distortion of ball impact during intense, fast, and unpredictable play.
VT Strips activate the impact zone, expanding the sweet spot feel over more surface area, ensuring a direct connection to the true character and power of your game.
Dimensions: 3" x 0.25" x .0024"
Weight: 0.8 Grams Per Strip
Easy Plug-and-Play Installation
Customizable Configurations 
Free U.S. shipping
Free and easy returns
30 day guarantee
Free installation support
Customer Reviews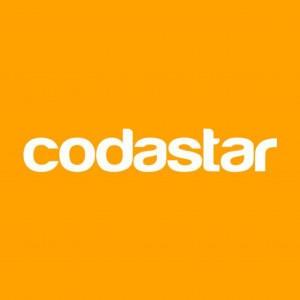 VP
09/27/2021
Vincent P.

United Kingdom
Great product
Does the job, is easy to fit and stays in place and does not have to toxicity of lead. All around a great product
04/06/2021
Craig M.

United States
Nice Feel, easy to install
I installed the two-strips in combo with a new grip, and think they are doing a great job. Feels seems better overall and in particular on volleys. I am not using a traditional dampener any longer.
04/02/2021
Dan L.

United States
Damn does this feel good.
Like many of you at first I was skeptical about what these strips claim to do. I've been using lead tape for a long time and see no reason to change it up. I don't use a dampner as I enjoy the feel of the ball. I did an experiment where I placed 4 strips on one racquet and kept the traditional lead on the other. I wanted to see if there was a difference. Let me tell you there sure was. The strips gave me a good clean feel when I make contact with the ball. It's not muted like a dampner rather a filtered feel. I like how the strips are pre cut and ready to go. I really enjoyed this product and can't wait to introduce it to the players around me. Thanks VT!
01/26/2021
Seth P.

United States
These strips help out a lot
These strips really make a difference and really give you more control over the racket. When I hit the ball I feel like I have more power and can place the ball better.